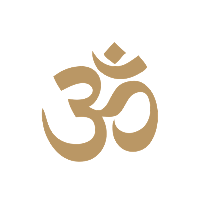 watch preview
This event has now ended:
Up Close and Personal Evening of Trance Mediumship
I am happy to be able to offer you an easy way to connect and join the interactive discussions and shows with me. Get your live virtual ticket now.
FAQ & Support
| How to get access?